The timing of 10K's founding was a happy accident. As we look forward to celebrating our nation's independence on the Fourth of July, we're also thrilled to raise a glass to our sixth year in business. 
Our mission is to give people the freedom to do more of the work they love. For Salesforce customers, that means building solutions that bring business initiatives to life and make users' lives easier. For our independent Salesforce experts, it's about connecting them with cool projects and customers that speak to their passions and interests. 
We built an on-demand Salesforce consultancy to serve the new way people want to work, and it's been an awesome journey to see the validation of our model. We're thankful for not only the exciting milestones – signing our first contract, growing our global expert community, hiring our first-ever Chief Talent Officer, and establishing 10K's headquarters in Louisville, Kentucky – but also our day-to-day work. It feels great to love your work. And we want more people to achieve that, too.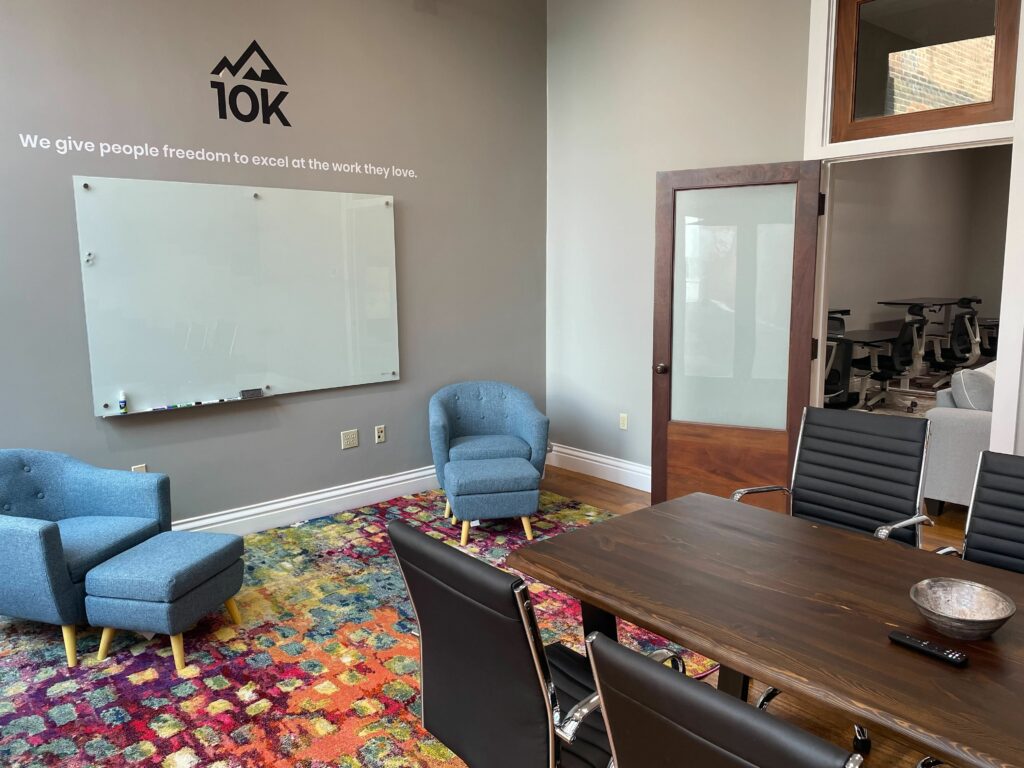 Independents Week 2022
Every day on our blog next week we will feature a game-changing entrepreneur from the Salesforce ecosystem. Follow along with us at #IndependentsWeek for each person's unique journey, lessons learned along the way, and advice for others who might be interested in joining the thriving independent Salesforce consultant ecosystem.